Shake, Shake, Shake
Stop on by and shake yo booty to some holiday classics!
Shake, Shake, Shake
Stop on by and shake your grove thing to some holiday classics!
Peppermint Candy Shake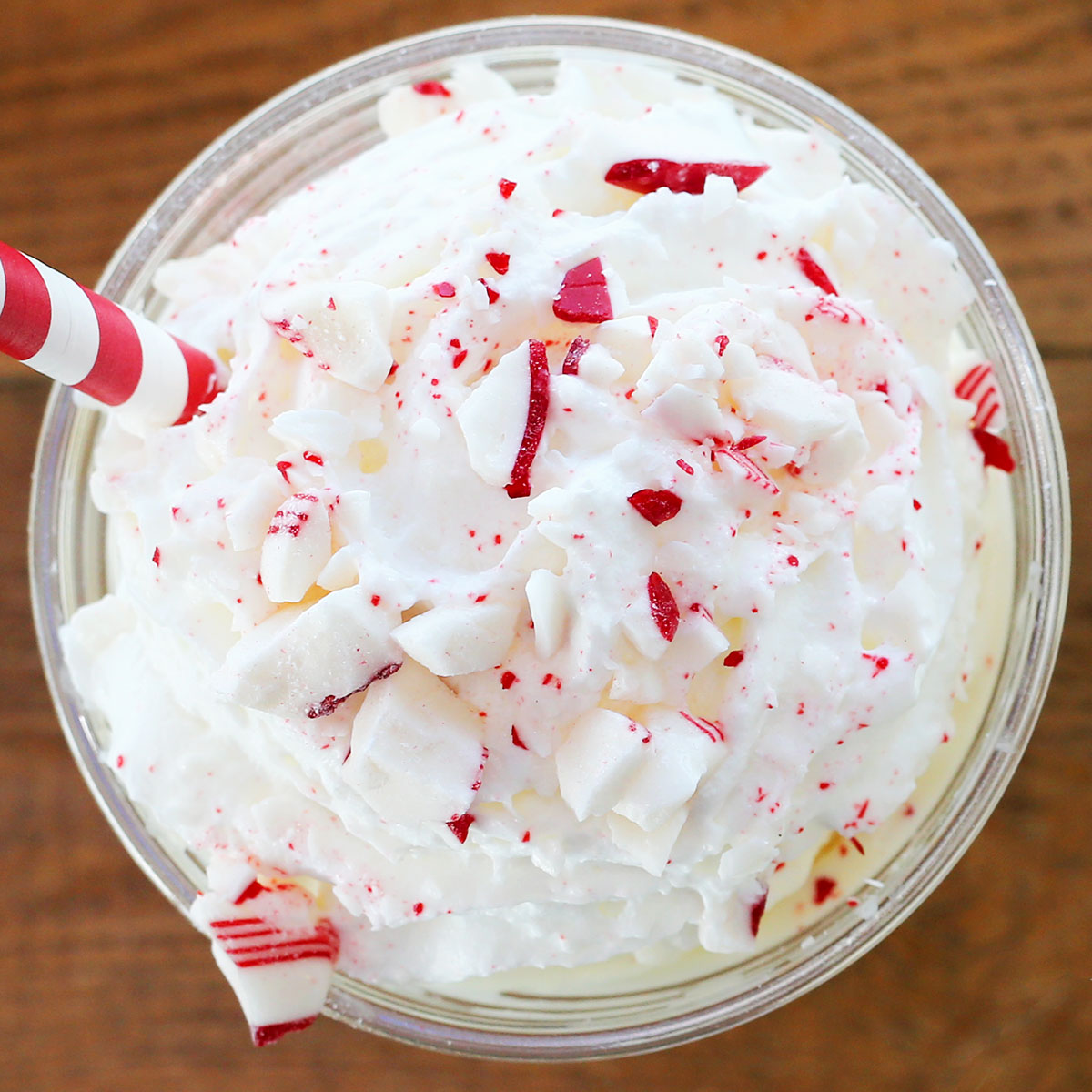 We are crushing it… peppermint candy sticks.
Here's our holiday shake lineup that we will be featuring all month long… Let's start this dance-off with a classic. We mix peppermint extract with vanilla custard and crushed peppermint candy in this shake. We include whipped cream and more peppermint candy. Drop it like it's hot… by adding some extra hot fudge to the mix.
Egg Nog Graham Crumble Shake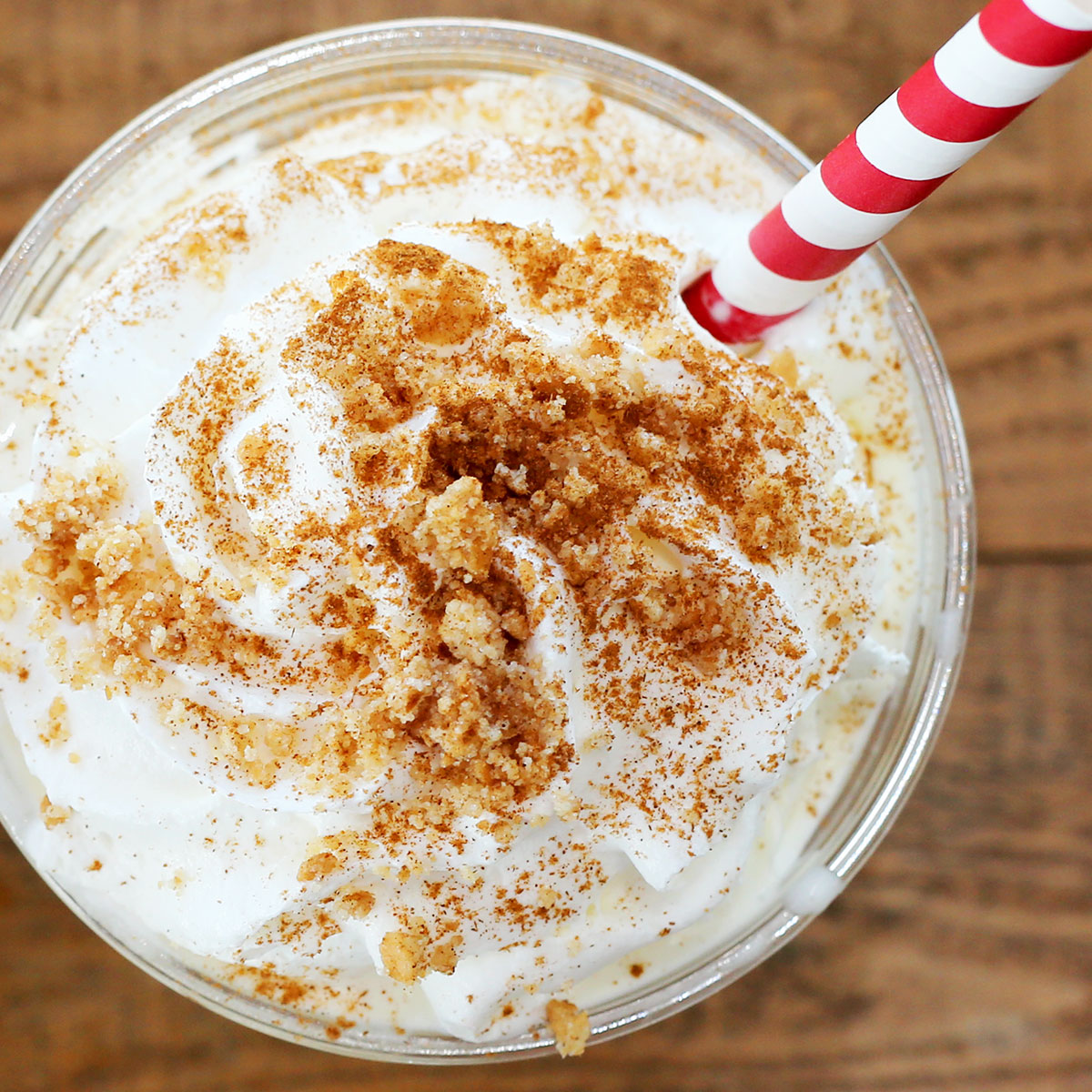 Put your hands up! A buttery graham cracker crumble will make you wanna shout…
Throw your hands up and shout for this Christmas Classic! The Isley Brothers would appreciate the homemade crumble and cinnamon spices in this festive shake. If you love egg nog give this a try, great for a car ride to hide from those Egg Nog haters (they will never understand).
Peppermint Mocha Shake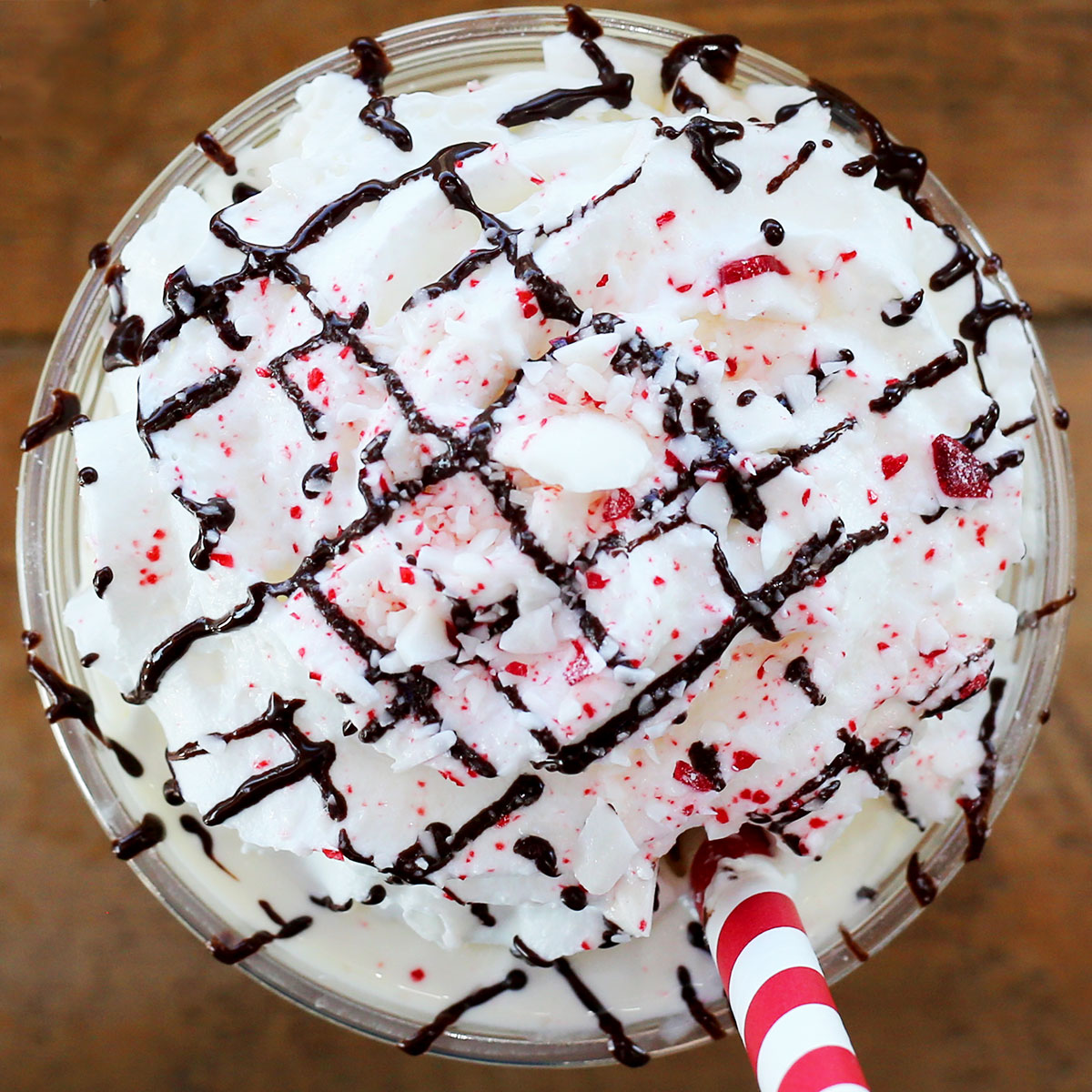 The Neon Espresso is the star in this shake.
We use espresso chocolate chips, vanilla custard, and a shot (or two) of Dogwood's Neon Espresso to make this shake. You'll have time to get your dancing shoes because we pull these shots from our espresso machine, directly in your shake. Enjoy bits of peppermint candy and chocolate flakes in every pull from the straw. It is finished with whipped cream and chocolate ganache. It'll make you go mmm.

We are a family owned and operated frozen custard shop serving the McHenry County area. We are dedicated to providing fresh and locally produced flavors, sundaes, shakes, affagatos, and concretes.
We are located at 6500 NW HWY, in Crystal Lake, IL. We are located next to the IHOP, across the street from Walgreens and CVS in the Plaza.