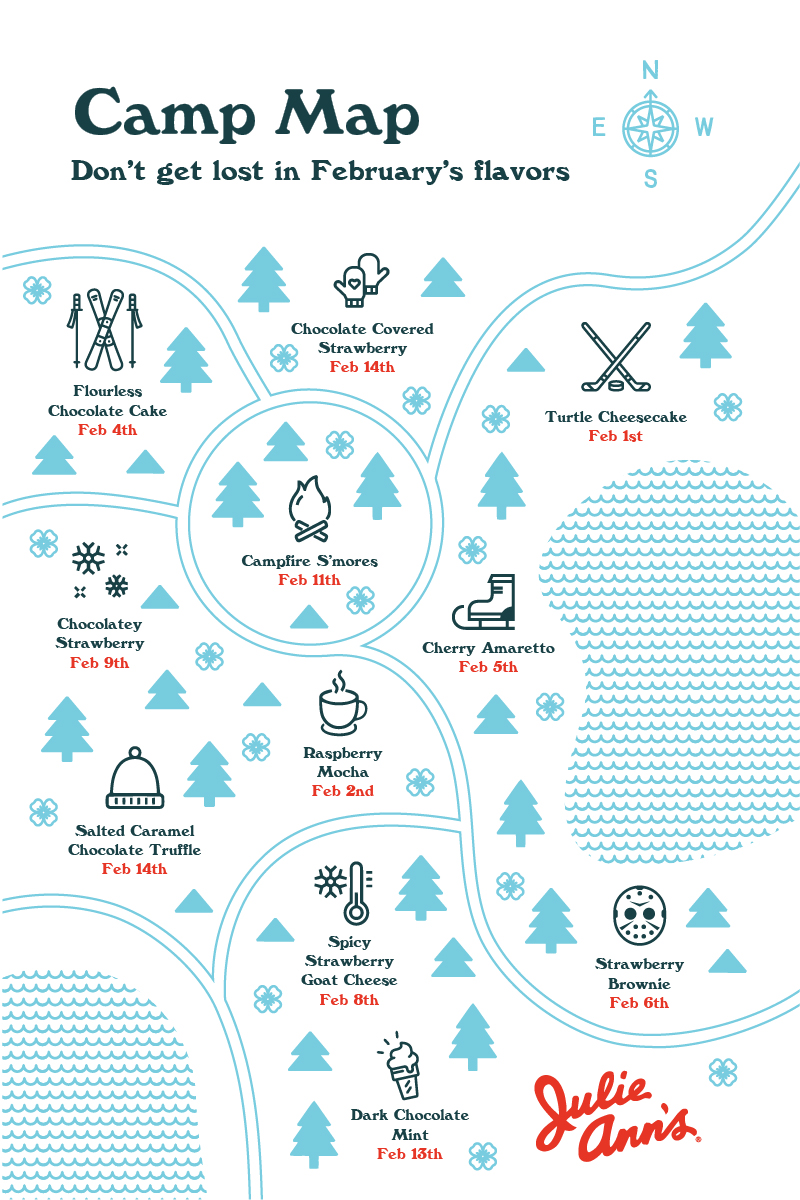 Mark your calendar for Valentine's Day inspired flavors:
1st – Turtle Cheesecake
2nd – Raspberry Mocha
3rd – Black Tie White Dress
4th – Flourless Chocolate Cake
5th – Cherry Amaretto
6th – Strawberry Brownie
7th – Black Raspberry
8th – Spicy Strawberry Goat Cheese
9th – Chocolatey Strawberry
10th – Salted Caramel Chocolate Truffle
11th – Campfire S'mores
12th – Burnt Caramel Toffee
13th – Dark Chocolate Mint
14th – Chocolate Covered Strawberry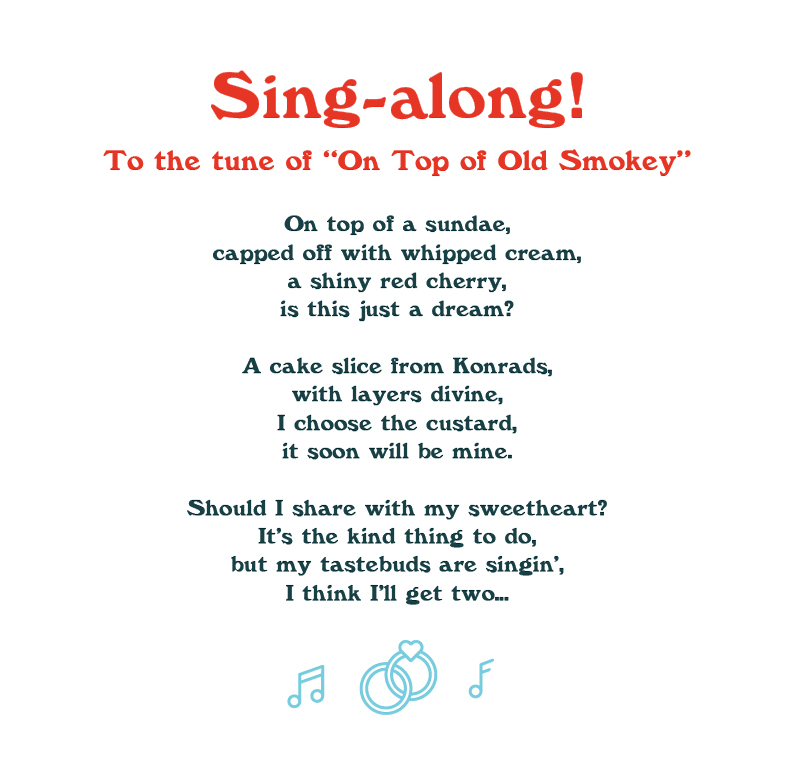 Konrad's Wedding Cake Sundae & a Sing-Along!
Come celebrate Konrad's Wedding Cake Sundae from January 21st to February 15th with an old-fashioned camp sing-along. Freshly baked wedding cake with layers of cake, chocolate mousse, raspberry preserves; covered in butter cream frosting with your choice of scoop.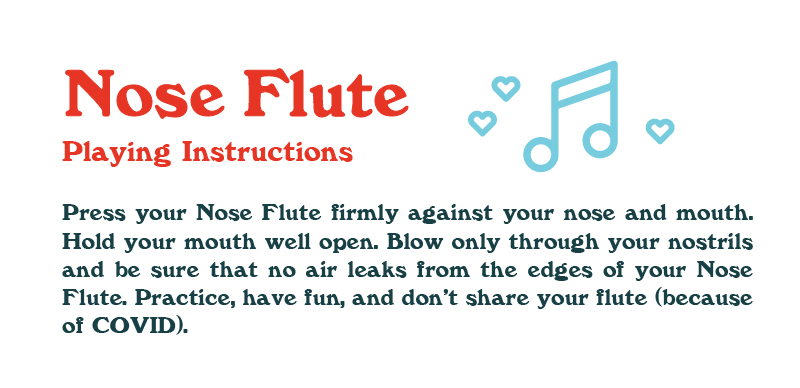 Pair the Sing-Along with a Free Nose Flute!
Every Konrad's Wedding Cake Sundae comes with a Free Nose Flute (while supplies last). These fun musical instruments should not be shared (because of COVID). So, play with a friend over Facetime and sing our camp tune.