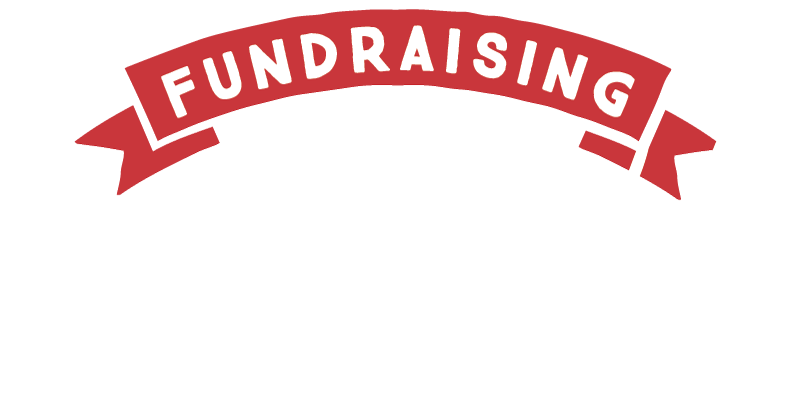 Let's Raise Funds For Cary Gymnastics!
Cary Gymnastics Center is located at 600 Industrial Dr. in Cary, IL. It was just voted the Best Gymnastics Center in McHenry County. It offers summer camps, developmental and tumbling classes, Ninja Warrior Classes, Birthday Parties, and of course Competitive Teams. They have a large staff and parent organizations that help raise funds for traveling to competitive events. Checks will be collected from the drop-box located outside the front entrance.
Contact Shelly For Fundraising Questions, Concerns, or Problems
Call Shelly at (815) 245-8061 or email her at shellycarygym@gmail.com if you need any assistance.

We are a family owned and operated frozen custard shop serving the McHenry County area. We are dedicated to providing fresh and locally produced flavors, sundaes, shakes, affagatos, and concretes.
We are located at 6500 NW HWY, in Crystal Lake, IL. We are located next to the IHOP, across the street from Walgreens and CVS in the Plaza.
Monday: 11:00 AM to 10:00 PM
Tuesday: 11:00 AM to 10:00 PM
Wednesday: 11:00 AM to 10:00 PM
Thursday: 11:00 AM to 10:00 PM
Friday: 11:00 AM to 11:00 PM
Saturday: 11:00 AM to 11:00 PM
Sunday: 11:00 AM to 10:00 PM