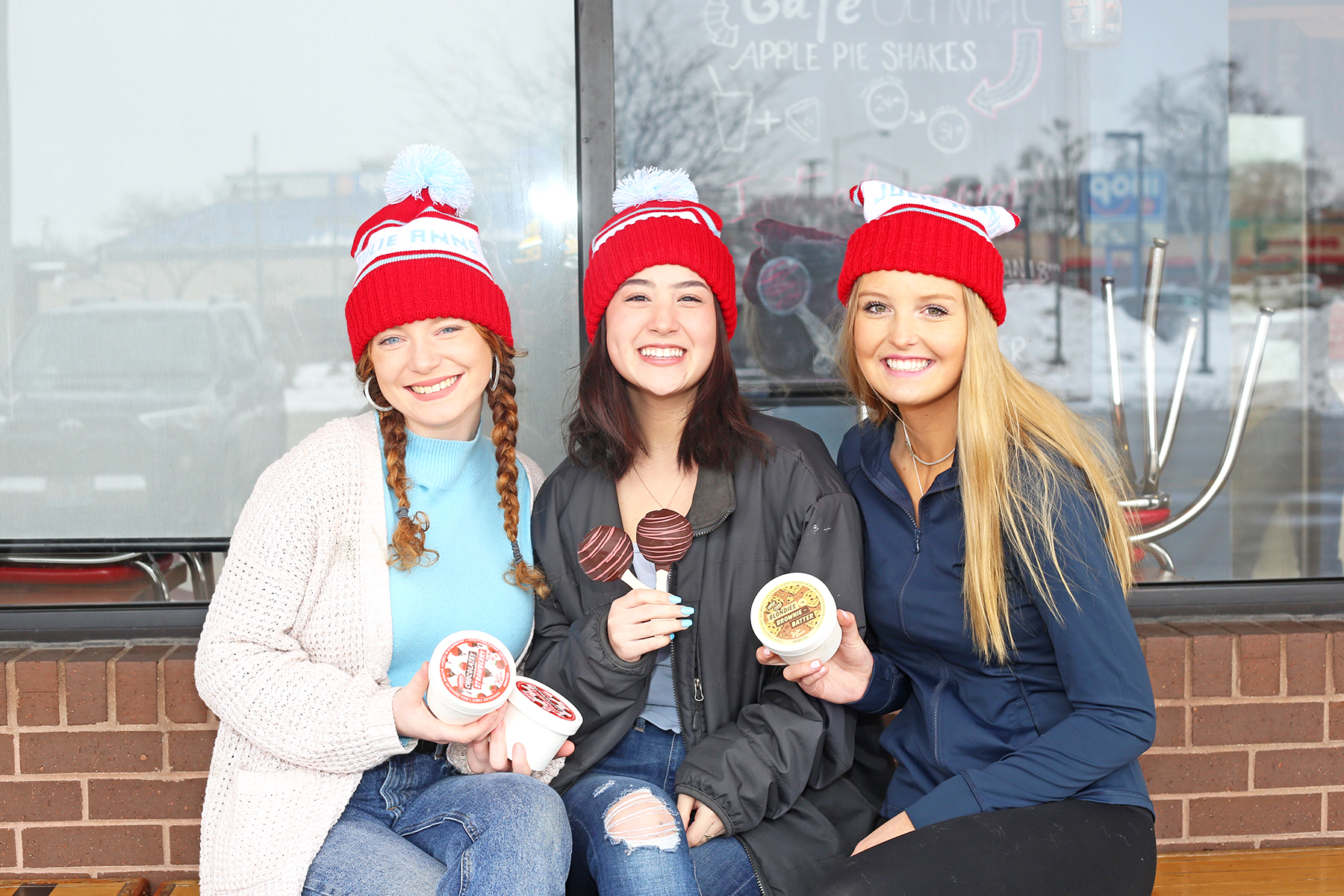 Now Hiring
We are looking for strong, independent, friendly, and hard-working young adults to work with us in the shop. Our little shop is busy because we constantly are striving to be the best frozen custard shop in the country since 1985. Be apart of a long-legacy of amazing individuals who use Julie Ann's as a stepping stone to better lives.
We are looking for scoopers that will take responsibility to become shift leads, crew leads and managers.
Skills You'll Learn (if you want)
Customer Service
Baking
Cleaning
Production
Social Media + Marketing
Event Planning
Recipe Design
Stocking + Inventory Management
We are looking for individuals who love Julie Ann's and the environment. We are looking for creative individuals who do what they say they are going to do. We are looking for people who show up and ready to work. We are looking for life-long learners who are ready to help us grow.
We have some of the lowest turn-over with people staying for years because we try to treat everyone with respect and as adults. Our family and crew works very hard and we are looking for people who do the same. We love happy go lucky people with ideas to make our shop better. Apply now if you think you will be a good fit. We look forward to meeting you.